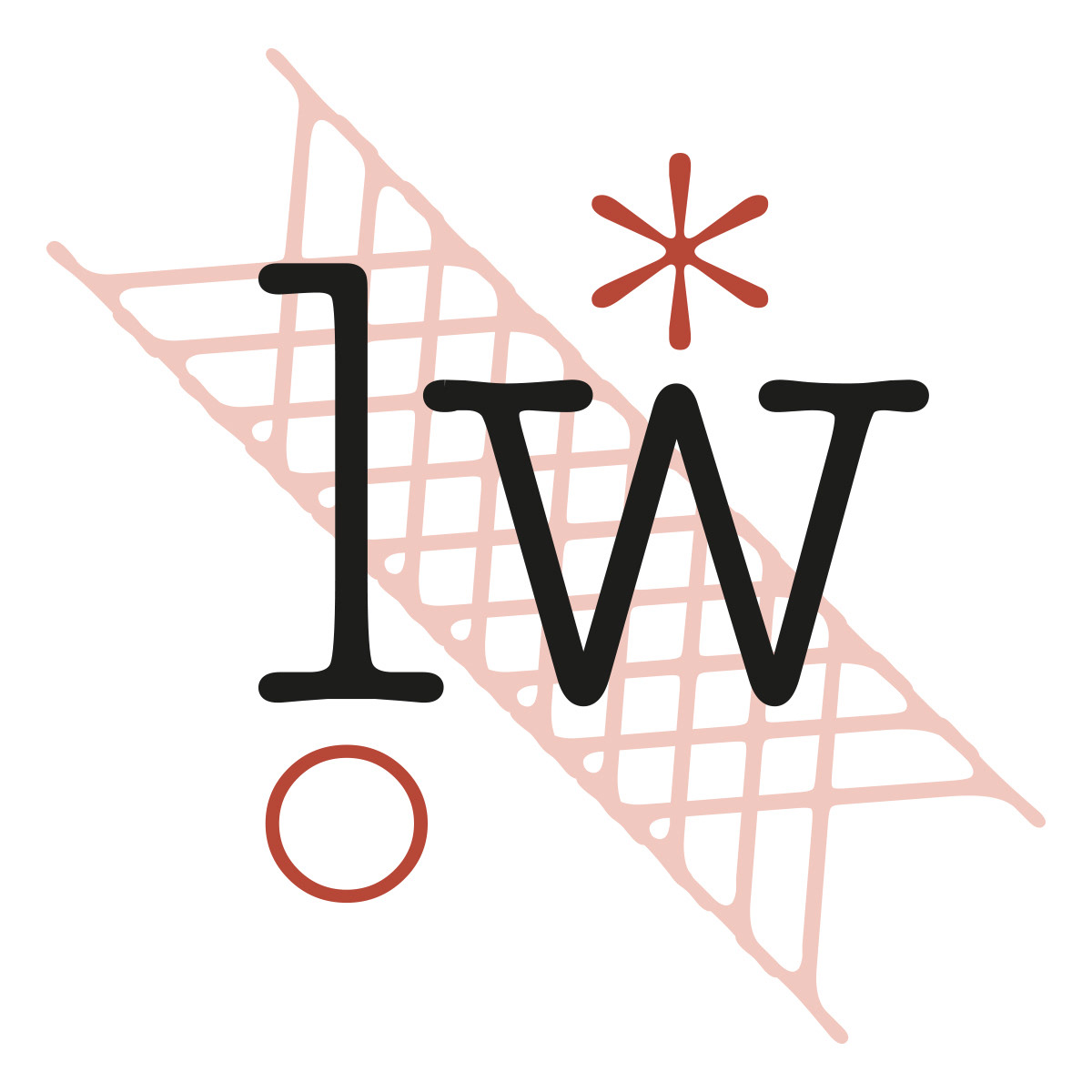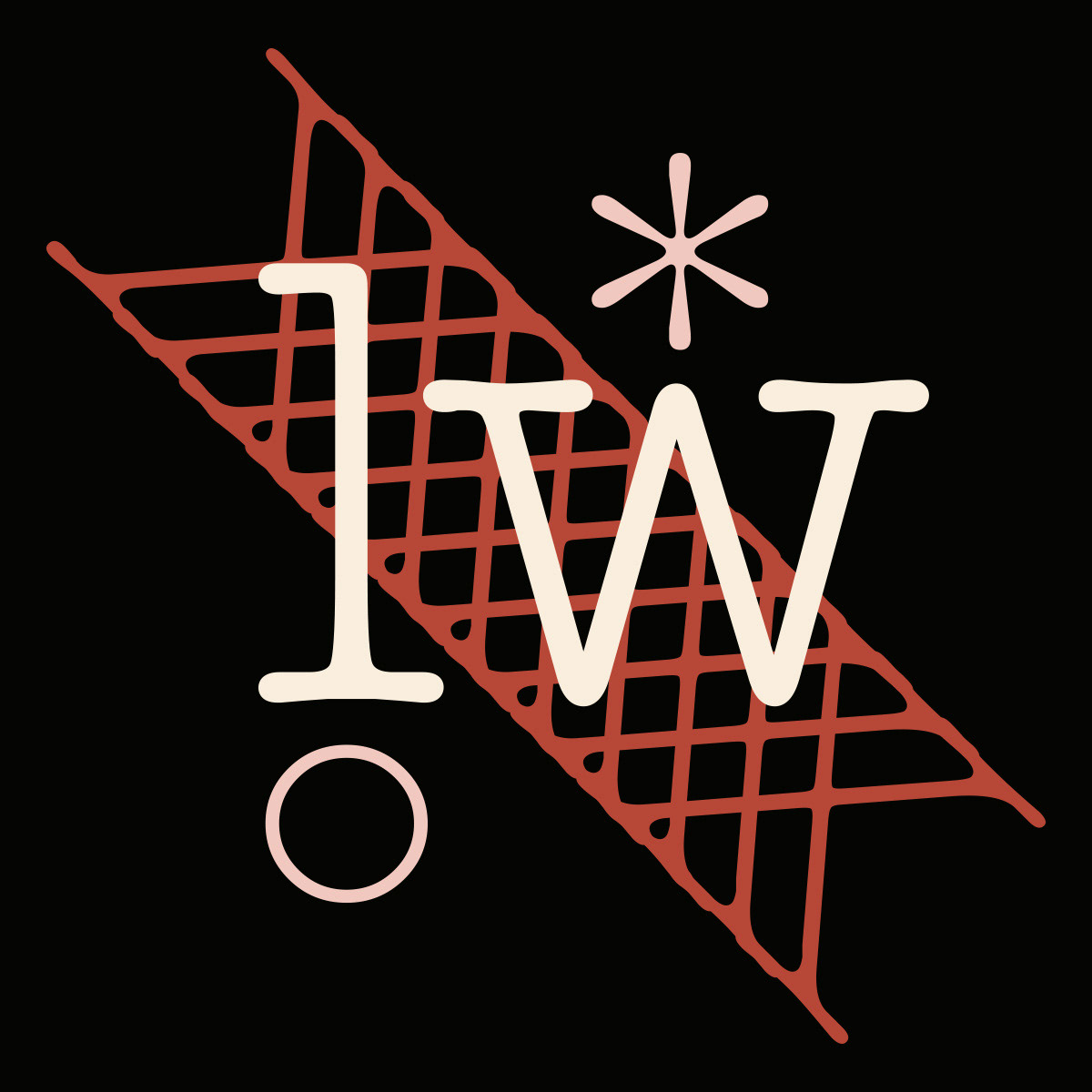 The LW logo was designed for an artist who uses a typewriter to create works of art, from small scenes to portraits of both humans and pets. When she decided to sell these works, she hired me to design a logo for her. I chose to use a typewriter font throughout the logomark to create a symbol that is representative of the kind of work that she does.
The Nines logo was designed for a cocktail bar and pizzeria in Padiham, Lancashire. As someone born and raised in central New Jersey, USA, I am no stranger to pizzerias and was ecstatic to take on the project. I chose to tap into my nostalgia and create a simple retro logo for Nines. As the pizza and cocktails on offer were quite gourmet, I chose to use a more delicate hand on the logo to appeal to that market.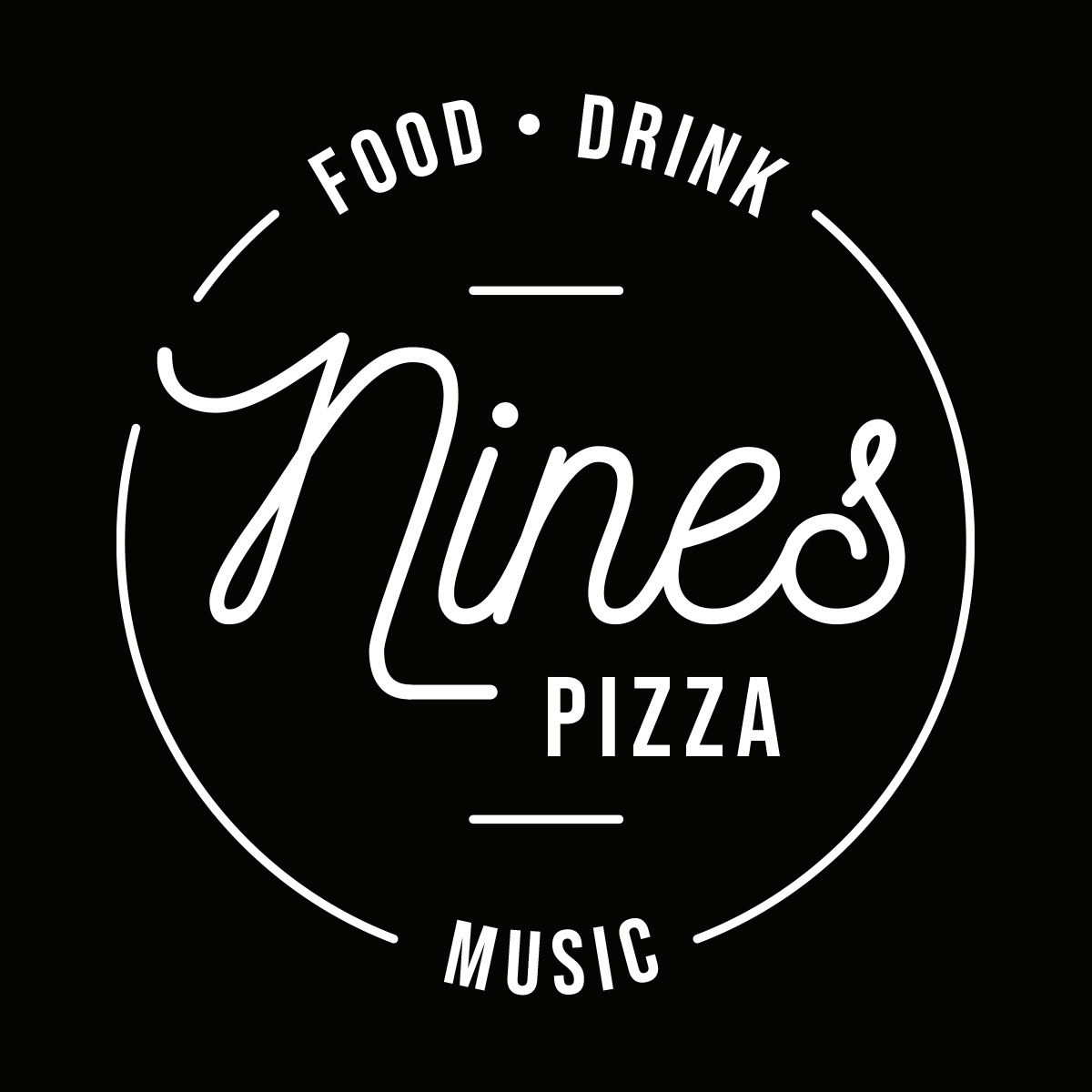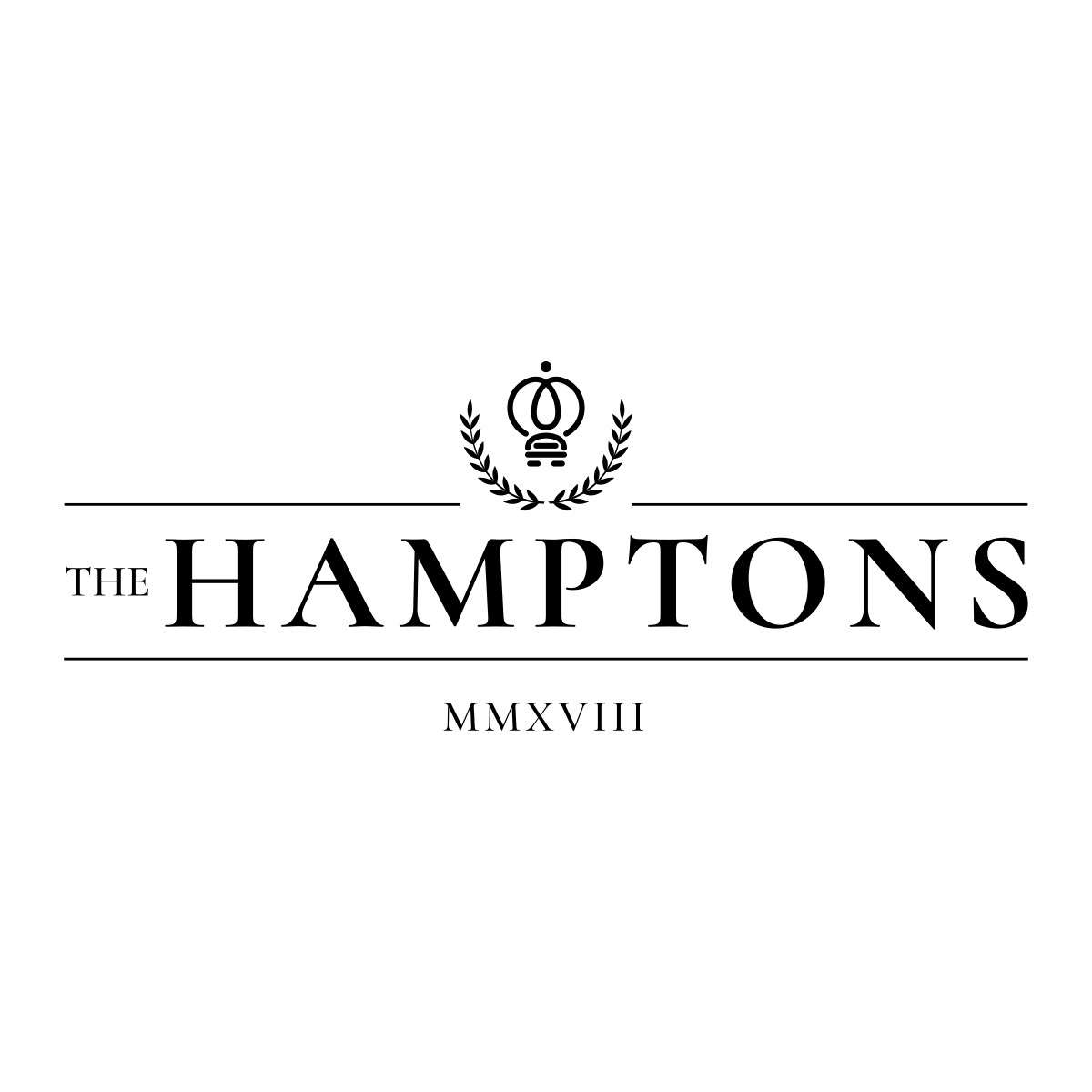 The Hamptons logo was created for a wedding band who wanted to add a touch of luxury to their chosen name. Given that their chosen name has heavy ties to The Hamptons in New York, I chose a layout evocative of American luxury, but using symbols of regality to tie it back to the UK.